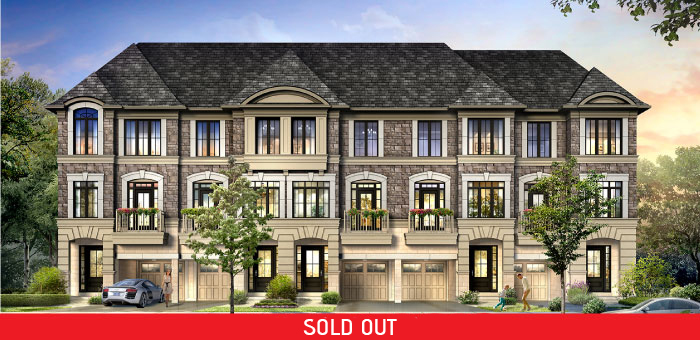 An Enclave of 31 Luxury Freehold Townhomes.
Unprecedented luxury in Markham.
Kalexia has brought together a group of industry masters to create a truly exquisite townhome community at Unionville Glen in the heart of Markham. Stunning architecture combines with superb interior appointments to create homes of rare stature in one of Markham's most desirable neighbourhoods. Interiors have been designed by renowned Bryon Patton who has imbued these homes with a cachet of luxury usually reserved for majestic estates.
Become a VIP Insider to receive all of the latest information and a personal invitation to a private VIP Preview Opening. CLICK HERE TO REGISTER.